Diane Bercik is a licensed Realtor specializing in residential property sales on Maui for buyers, sellers and investors. Diane has a strong understanding of the real estate market across the island, with a particular focus on South Maui, West Maui, Upcountry and the North Shore. In addition to real estate sales, Diane consults on marketing efforts for Maui Paradise Properties.
Prior to her career in real estate, Diane spent many years managing marketing and business development programs for some of the largest international law firms. She has lived and worked in New York City, London and Chicago before moving to Maui in 2015.
Diane is a graduate of Michigan State University. She lives on the North Shore of Maui in Paia with her husband, daughter, and dog, Bender. Diane loves to cook, travel, hike and spend time at the beach with her family.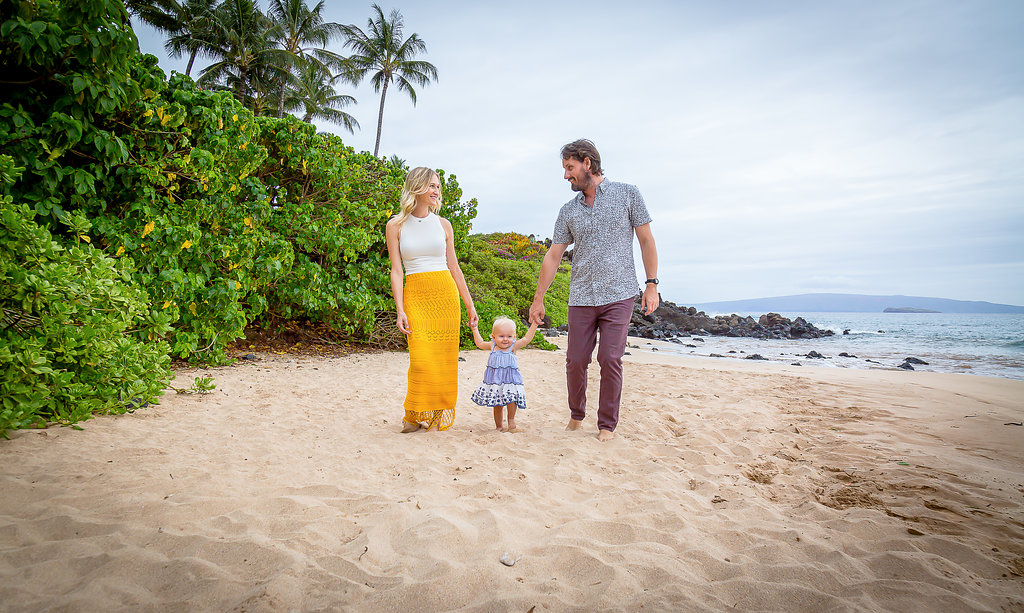 Testimonials
" Diane kept us at ease and informed during the sale of our home. It's comforting to have a dedicated professional that understands your goal and is willing to help you achieve the goal. We loved her so much, she is currently helping us find our next Maui home! "
- B.A., Seller
" Diane was so thorough and patient throughout the entire process. She kept me up to date along the way and flagged potential issues ahead of time. I always felt like she had my best interest at heart. "
- R.J., Buyer
" When we were buying our home on Maui we were quickly overwhelmed by the options and intricacies of the local real estate market. We chose Diane Bercik as our real estate agent because she was open and honest and we thought she would steer us in the right direction. Not only was Diane able to get a great deal on a home that we love, she spent the time to research all of the details of the properties we were interested in, and took care of all the leg work through the offer, escrow, and closing. She walked us through the details of the sale and never rushed us into any decisions. She was welcoming and positive throughout the process, I would recommend Diane to anyone looking to sell or purchase a home. "
- R&C, Buyer
" Diane was a complete joy to work with. She was extremely detailed, timely with all of her communication, and patient with us throughout this process. What a gem! Diane is thoughtful and motivated....which contributed to an offer within hours of our first showing! We couldn't have been happier with our experience with her--Mahalo Diane! "
- J.A., Seller
Previous
Next